Our Purpose
We believe in the power of recognition to inspire excellence and create joy in people's lives.
A Message From The President
Beautifully simple! Our new logo and two-word tagline expresses all you need to know about J.Charles. Born of a less is more approach, our well-designed products confirm the beauty that resides in simplicity. This same philosophy also lives on through our acclaimed customer service. We pride ourselves on taking the complexity out of doing business so that ordering is a pleasure, never a hassle.
J.Charles was formed in 1994 as a company that would focus on designer glass and crystal for the gift and recognition industry. I named the company for my father who taught me things like the art of glass engraving as well as the art of keeping it simple.
That's because he, himself, was a beautifully simple guy. He had no time – in business or life – for making things complicated. Though it has been 12 years since his passing, his passion for simplicity and worshipping the customer lives on at J.Charles.
Though referred to as the "Bossman" by those at J.Charles, he was hardly what you would call a bossy kind of guy. Actually, he was pretty cool. Even when I was a kid I thought he was cool, as he was the only parent I knew who liked the Beatles!
Thanks to the Bossman, we presently own and occupy a very modern 50,000 square ft. facility in northern Kentucky, just across the river from Cincinnati. When I arrive at work every morning, I see a beautiful building that rests on a foundation built of my father's sweat equity.
Now in our third generation, my two sons, Chuck and Jeff, are grabbing the reins as I ease my way to part-time. It makes me proud to know that the Bossman's philosophies are in their DNA. It tells me I can step away and the customer will always come before the bottom line.
Of course, our success over the years would not be possible without what I am sure are our two greatest assets: awesome employees and awesome customers!
J.Charles currently employs 50 of the planet's greatest human beings. Their professionalism and enthusiasm for our mission is more than commendable. They laugh at all of my jokes – no matter how many times I've repeated them – and they're the reason I can't wait to get to work every morning.
Equally important – our customers! Without your patronage, everything would cease. We are forever grateful to you for our paychecks, our company cookouts (especially the beer), our health insurance, etc., etc. Thank you for all that you do for J.Charles, for the confidence you place in us, and most of all, thank you for your friendship. It is our belief that taking care of you is what makes good things happen – just another one of those beautifully simple things we learned from the "Bossman."
Sincerely,


Barry C. Dyas
President
Our Mission
Beautifully Simple
We are determined to create the best all-around customer experience by taking the complexity out of doing business and offering well-designed, versatile recognition products that inspire the world to achieve extraordinary things.
Products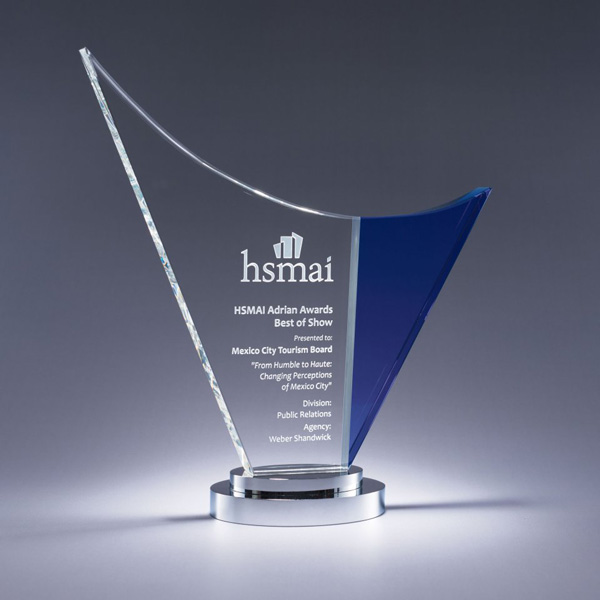 Crystal Awards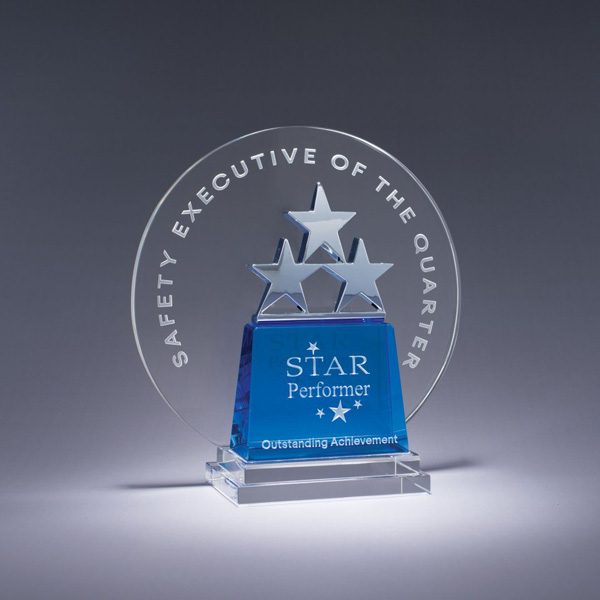 Mixed Media Awards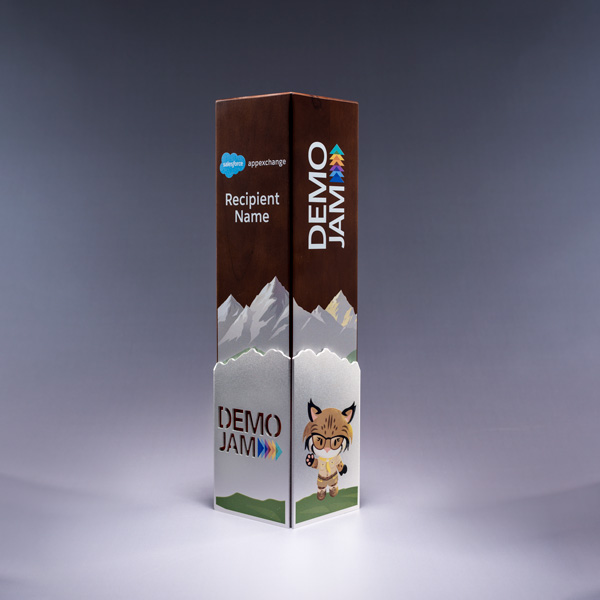 Custom Awards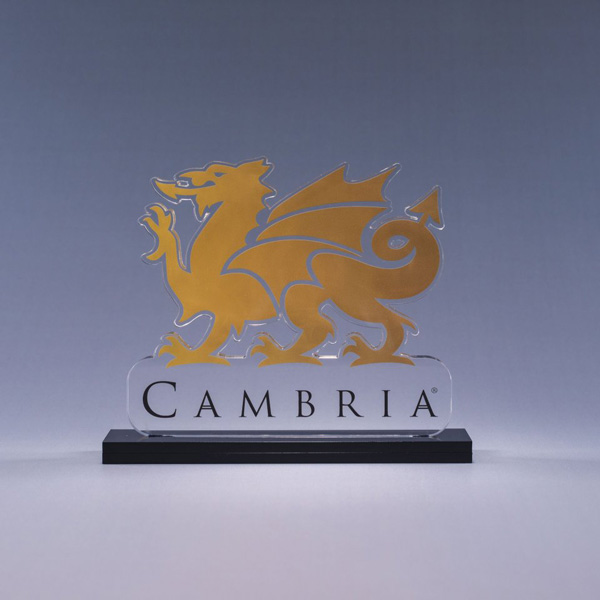 Acrylic Awards
Barware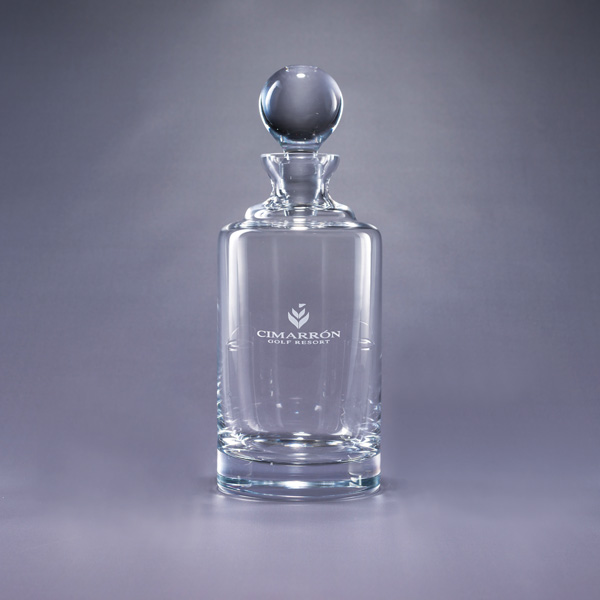 Decanters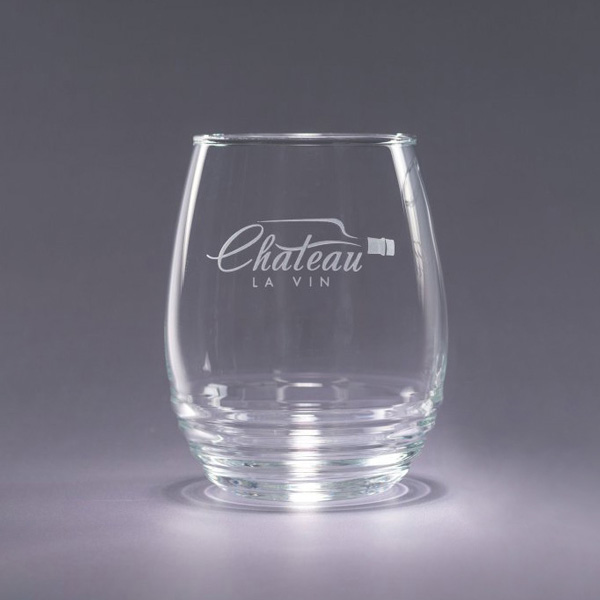 Wine & Stemware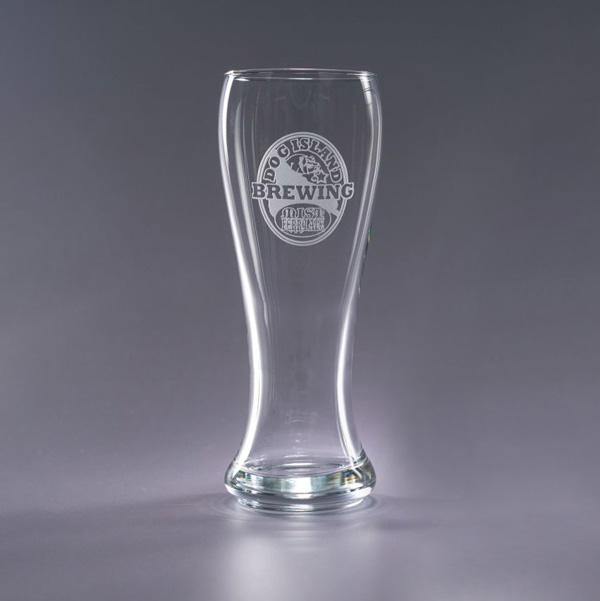 Beer Mugs & Glasses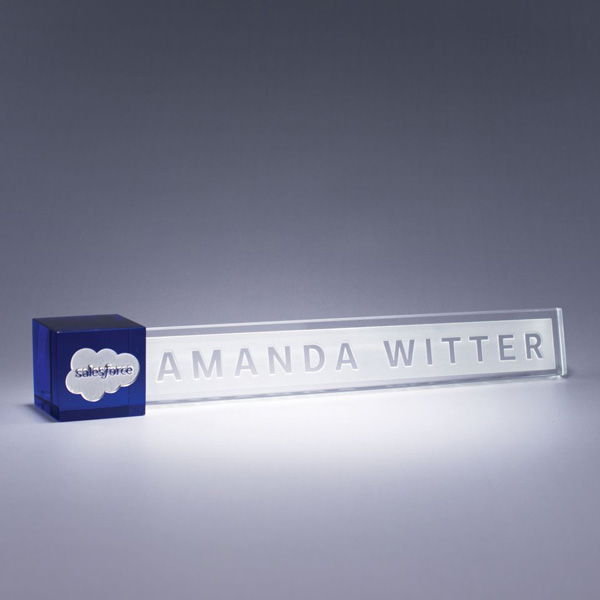 Desk Accessories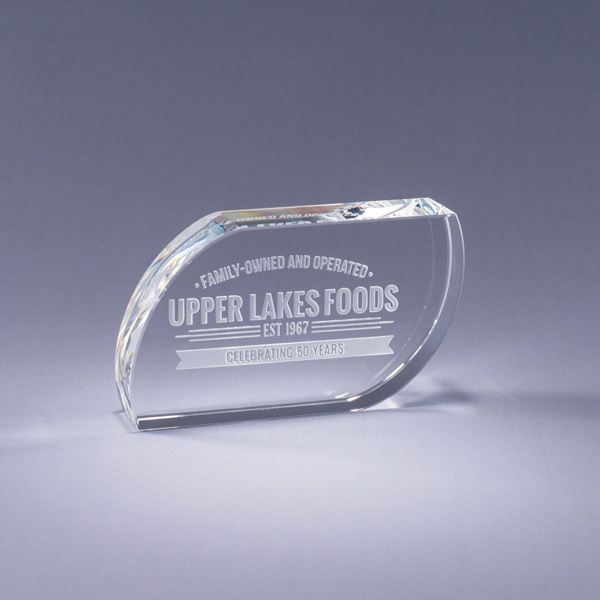 Paperweights
Capabilities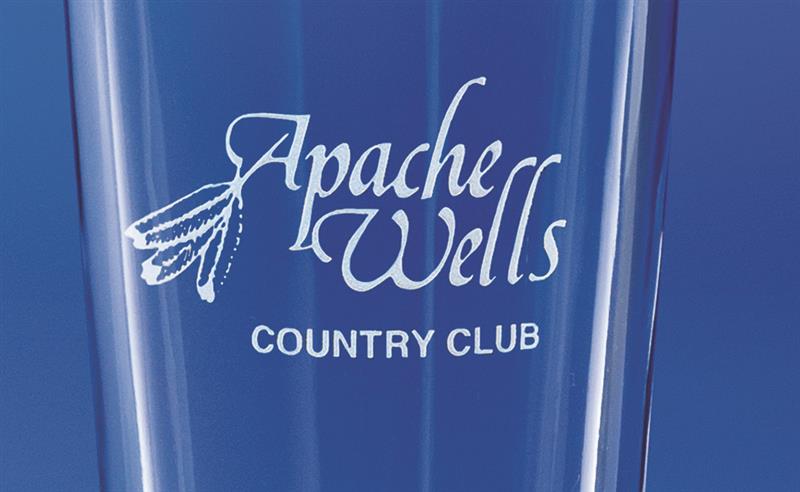 Deep Etch Sand Blast
This is our bread and butter. Our proprietary sand blasting technique allows us to aggressively etch crystal, glass, and stone. We chose to use a heavier grit which results in a deeper etch, unmatched sparkle, and a much happier customer!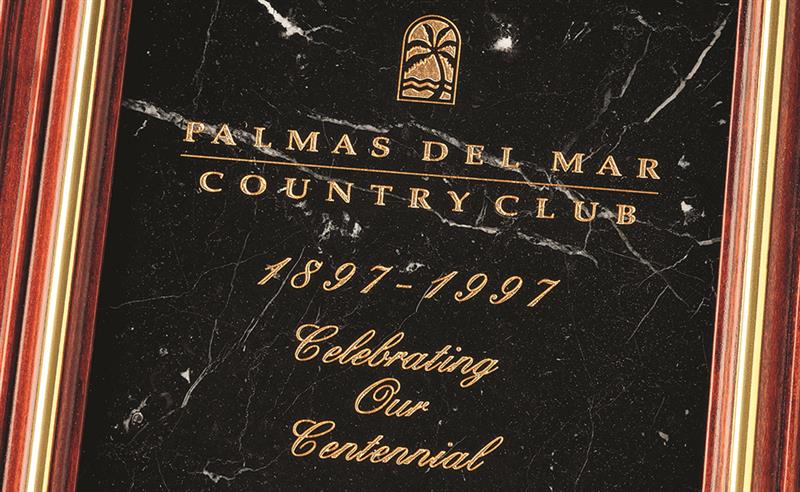 Color-Fill
This process expands upon our deep etch. Once the product has gone through the sand blasting process, the etching is permanently filled in with pigment. We have 20 available colors including gold, silver, and bronze metallics.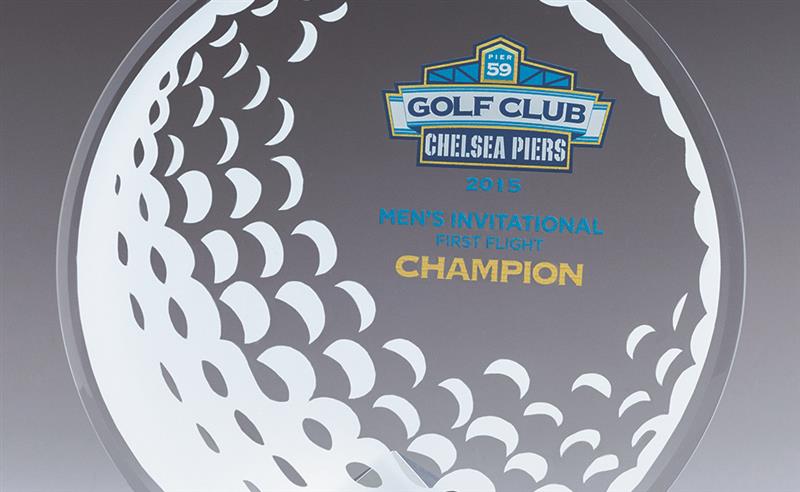 J.Color Digital Print
When you need a wide spectrum of color, you can't beat a quality digital print. Our flatbed ultraviolet inkjet printer can print full-color images on any surface; including water, although we haven't found a great use for this yet! This imprint technique is ideal for photos and colorful, vibrant artwork.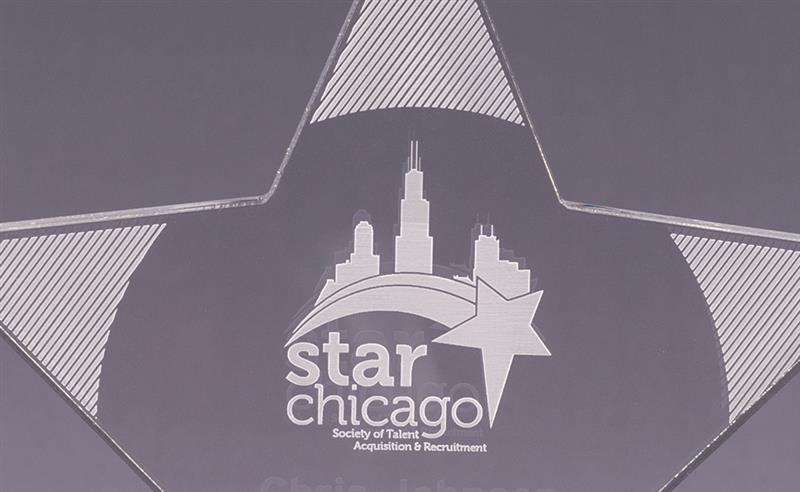 Laser Engraving & Cutting
Our lasers can engrave digital artwork with pinpoint accuracy on pretty much any surface. This is the ideal method for imprinting complex designs on plastics, woods, and various metals. The laser is also great at making intricate cuts on certain materials - see our Brand Shapes page for more information!